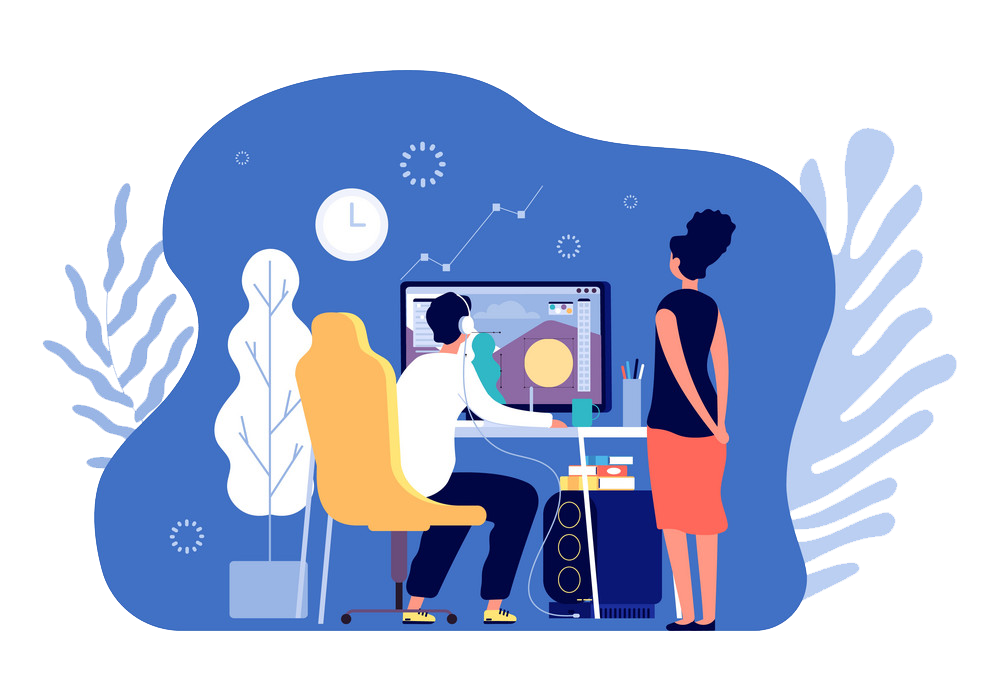 What is Graphic Design?
Graphic design in advertising is the use of visual elements to convey a message or promote a product. This includes the strategic use of color, images, illustrations, animation, type, layout, and various printing techniques. The type of design includes logo design, product packaging and marketing brochures, promotional displays, post designs for social media, emails, and landing pages.
Graphic designers in advertising will also consider the needs and goals of their clients to design compelling ads that drive new sales.
Let's Start a New Project Together
Graphic Design & Advertising:
Graphic designs in advertising and marketing are used throughout brochures, packaging, logo creation, website design, display ads, and billboards. The primary goal is to create a visually appealing graphic that emphasizes the product or service being offered.
An advertisement graphic is any visual creation used to influence the sale of a product or service, either through advertising or eye-catching packaging. An often-overlooked promotional graphic is the logo, which helps build brand identity but to which most companies don't give proper attention.
Benefits of Graphic Design:
Graphic Design Saves Time and Money in The Long Run
Graphic Design Builds Your Brand's Visual Identity
Graphic Design Makes You Stand Out from The Competition
Graphic Design Improves the Readability, Structuring and Presentation of Heavy Content
Graphic Design Builds Trust and Credibility
Why Graphic Design?
Graphic Design is the development of visual communications that resonate with a specific target audience with an objective to create awareness, shape perceptions, increase market share, and elevate brands.
Ninety percent of the information transmitted in the human brain is visual, so your business needs strong design in order to communicate its purpose.1 With 65% of the population categorized as 'visual learners', your money is well spent on formulating a visual approach to create a persona for your business. The main reason people prefer graphics and imagery to overwritten text is primarily due to its speed of absorption. This is an extremely important component of consideration and also a major drawback concerning a long body of text.
Some of our Clients Worldwide
From Start-ups to Large Businesses, Our Clients are Succeeding Online