Landing Page Design That Boosts Your Sales
Our Custom Landing Pages are Designed to Convert Your Traffic into Sales
Instantly add or update pages
Get up and running in 7 days
Scale from a spreadsheet
Choose from Flexible URL options
Get professionally-built, scalable pages in just 7 days
Professional, branded dynamic landing pages aren't built in 10 minutes by marketers with "no design experience." They're built by us.

Step 1
Tell us what you need
Your Dedicated Onboarding Consultant will guide you through the setup process. Give us your brand goals, images, copy, integrations and other assets and constraints so your page meets every requirement.
You don't have to deal with pre-built templates, drag & drop headaches or missing brand fonts.

Step 2
Get back to your day job while we build your Master Template
Your Master Template is built according to your needs and specifications. 3rd party integrations, APIs and migrations are implemented and connected with no work on your part.
Your template includes static elements that are consistent across pages and dynamic components that will be unique for each page. Pages are hosted by RallyMind and live on your domain.
Step 3
Launch & easily update your landing pages
Build your first landing page by adding a row to your Google Sheet with the text, images and other data you need. Instantly make changes to your landing pages by updating your Google Sheet with current information.
Step 4
Scale your campaigns
Your sheet is easily shared and edited by anyone on your team. Adding a new page is as simple as creating a new row.
All your integrations without hiccups or headaches
No more wasting hours and days troubleshooting tools that claim to connect in minutes. We connect your favorite and "gotta have" integrations. Your time lost: 0 seconds.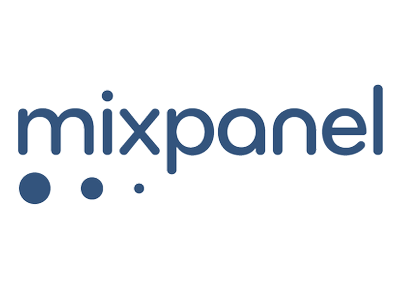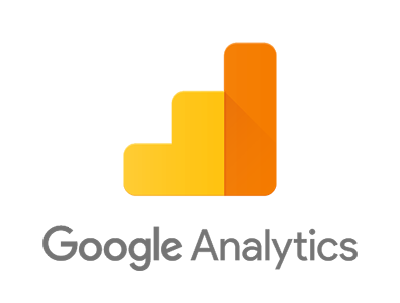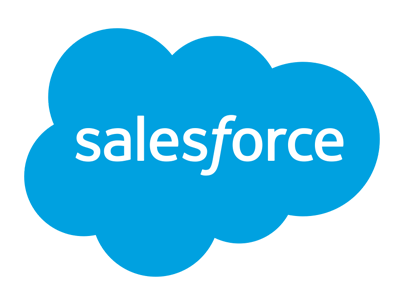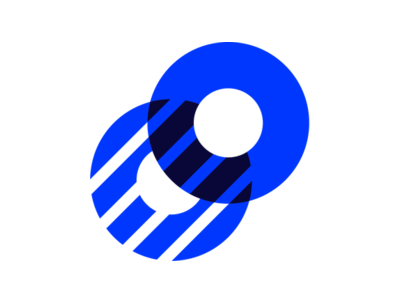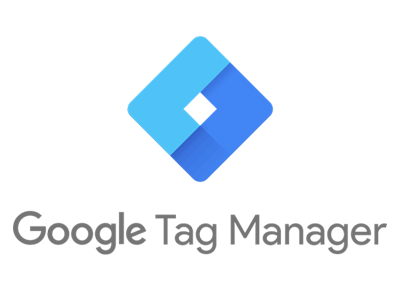 Personalized Landing Pages with High Returns
Click Lead Close offers the best landing page design Florida that can offer you with an affordable and efficient lead generation solution. Let us steer you toward success by turning visitors into customers. We offer the perfect solution to bring your business to the top of the e-commerce market.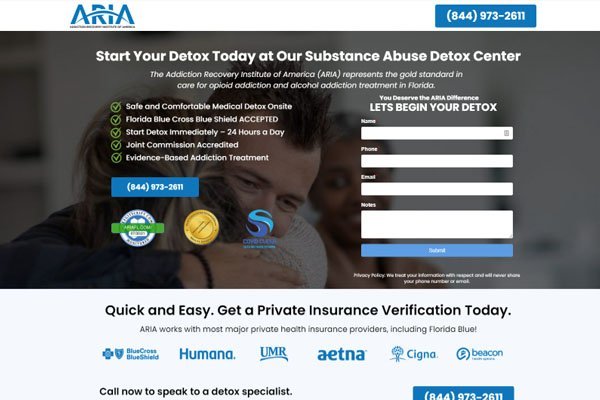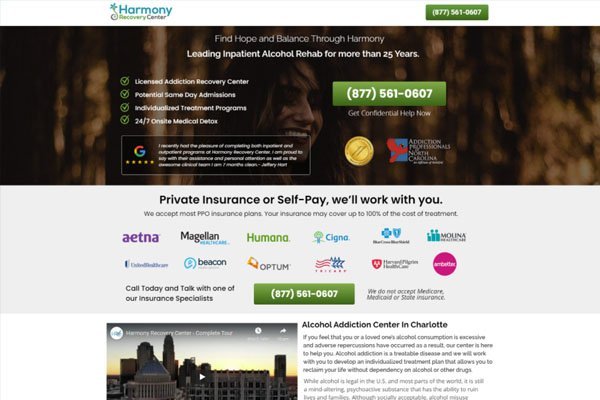 Exemplary Landing Page Design Agency That Aims to Boost Your Online Sales
Once you have developed a stunning website, the next step is to take your business to the top of the WebSphere and attract more customers. Generate more leads with our landing page design services that are personalized for your brand. Click Lead Close develops stunning landing pages with custom lead magnets that attract more customers and more sales..
Custom Landing Page Design that Convert
Our team designs clean and modern landing page template with expertly-placed,compelling Calls-To-Action, perfectly customized according to your company's brand needs.
Target marketing and start-up campaigns
Social media marketing campaigns
SEM and Adwords marketing campaigns
Special event promotional campaigns
Click-through landing pages
Lead generation landing pages
Special offer landing pages
Web-based and mobile apps
To Speak with a Digital Marketing Specialist about our marketing services, feel free to give us a call at
What our Customers are Saying
"Our association with White Lotus is an excellent and positive B2B experiences. Your customer service, response time and turn around leaves absolutely nothing to be desired. We appreciate the new content you have recently added to our website and look forward to an even more productive future."

Jim Monis

Miami, Florida - USA
"Timely & Quality solutions. We had a small project and needed someone to do the job very quickly & within our budget. To our surprise, they understood what we exactly needed for our business and did give us much more than expected. Also, explored their performance marketing strategy, works really well and within any budget."

Robert

Mumbai - India
"White Lotus Provides excellent full-suite digital solutions. We are very happy with their unprecedented & prompt services. Their White Lotus development and 360 degree marketing process quickly helped us grooming our requirements, the team worked consistently on our needs while meeting our time zones, and took our suggestions to sincere consideration. Their USP is they do what's best & not what's easiest"

Preethesh

Bangalore - India